When we think of jetting off we often think of a hot weather holiday with lazy days spent on a sun-drenched beach, but there is the other type of holiday, the type where you wrap up warm and usually hit the slopes – a cold weather holiday.
You are looking at two very different types of holiday all because of the weather and there are pros and cons to both.
We all have our preferences, many of us couldn't imagine choosing to holiday in the cold whilst for some of us hot weather holidays conjure up thoughts of sweat and sunburn.
So what are the pros and cons?
Hot Weather Holidays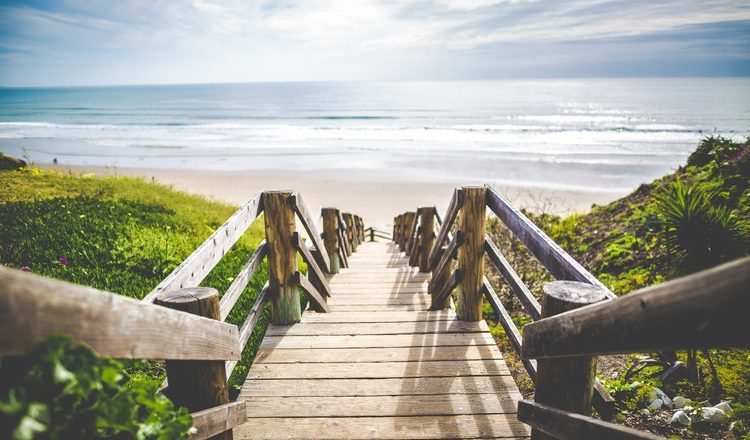 Pros
There is something seriously dreamy about walking off the plane and feeling the heat hit you after a flight, smelling the smells of a new country and basking in those hot sunny rays.
The trees and plants take on a tropical vibe; cactus and palm trees can be seen growing in the outdoors and there are often lots of unusual insects, birds and animals to admire. There is something about being in the hot sunshine that makes nature look even more beautiful.
You can pack light – no need for heaps of thick outer layers and coats, gloves, hats or scarves.
Cons
It can be too hot – you are eagerly checking the forecast before you jet off, dreaming of those sunny days, but in reality if the temperature is too high it can be debilitating and ruin plans. Hiking in very hot temperatures is tough going and can result in dehydration and sunstroke if you aren't careful. Even lounging around in the sun can become too much when temperature sore.
Getting sweaty and agitated in the heat just isn't fun. Fine if you have a nice cool pool to dive into but otherwise you can end up feeling grumpy.
Cold Weather Holidays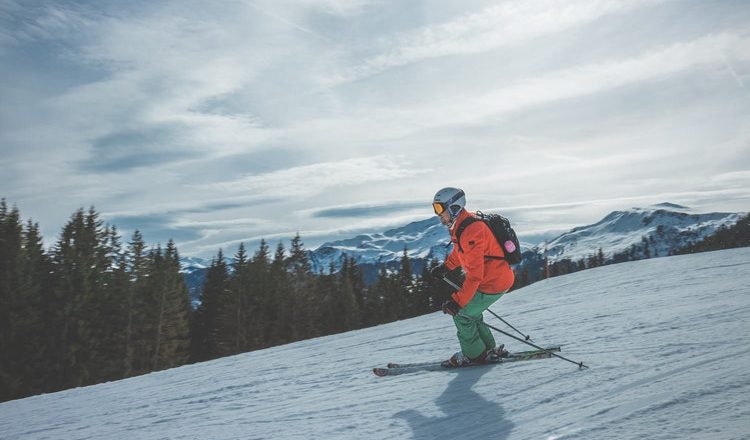 Pros
Cold weather holidays usually involve winter sports and LOTS of fun. Skiing and snowboarding are challenging activities but are also great to get the adrenaline pumping. Rather than lazing around a pool you are out being active and having fun.
If you're travelling with children they will love being in the snow, learning new skills, building snowmen and having snow ball fights. Summer sun holidays just aren't the same for children, who really don't want to lounge around a pool.
Cold weather holidays usually involve cosy time spent indoors by an open fire with a beer in hand – bliss.
Cons
You need to pack a lot of gear to make sure you keep warm and are prepared for whatever winter sport you are heading for.
You may still feel the yearning for some summer sun even after your cold weather holiday and your body might need a vitamin D hit! Of course not all cold weather holidays come without the sun, blue skies and beaming sun-rays often feature in a skiing holiday and make for absolutely stunning views from the side of a mountain.