Since 1998 we have provided our customers with a tailor-made service, offering you the opportunity to discover fascinating places at your own pace and in your own time. Travel is all about the steps that you take and the memories you make, and we want to celebrate those breathtaking moments by offering you the opportunity to submit your travelling photos from around the world, for a chance to win top prize.
Our photo competition will run from the 1st October 2016 until midnight on the 4th January 2017.
We're looking for photos that capture a moment that took your breath away; Whether that was gazing across British countryside or watching the sun set on a vineyard in Piedmont, we want to share in the moment. Please remember to accompany your photo with a brief description of where the photo was taken!
– info@worldwalks.com
– Via our Facebook page
– Or Instagram Page, @worldwalksholidays, with the #WorldWalks.
– Or Twitter, @WorldWalks, with the #WorldWalks.
*Please don't forget to include your name and where the photo was taken- see our terms and conditions for more information.
The top five 'breathe it in moments' will be rewarded with their photography professionally printed and delivered straight to your door for pride of place in your home.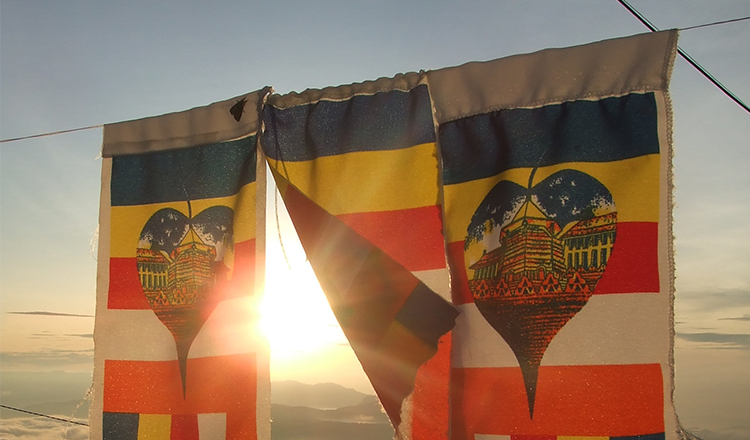 Our winter photo competition will close at midnight on 4th January 2017. The competition will be judged by our World Walks team of travel and tourism experts and we will announce the competition winners in the New Year.
"This moment IS your life – breathe it in"