We would like to say thank you to everyone who took part in our Winter Photo Competition!
There were so many fantastic entries with some awe inspiring photography. We have selected our top five winners whose 'Breathe it in' moments truly took our breath away:
1st Prize Winners
Angela Wilson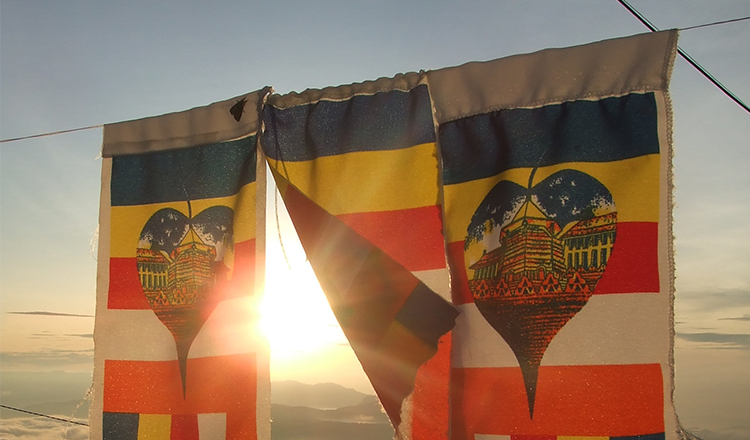 Adams Peak, Sri Lanka
"It took a 5 hour hike up 5,500 steps to get this moment and I certainly breathed it in with awe, I couldn't believe the breeze caught the flag at the perfect moment to reveal the sun, it was such a beautiful sun rise and definitely a #WorldWalks."
Mike Sole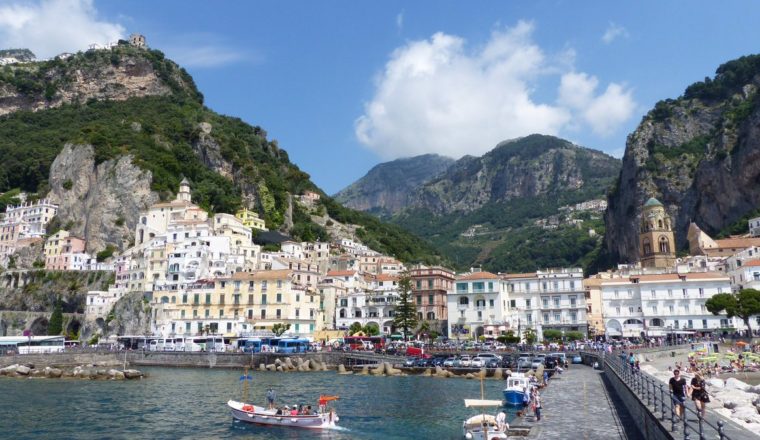 Amalfi Coastline, Italy
2nd Prize Winners
Nathan Horton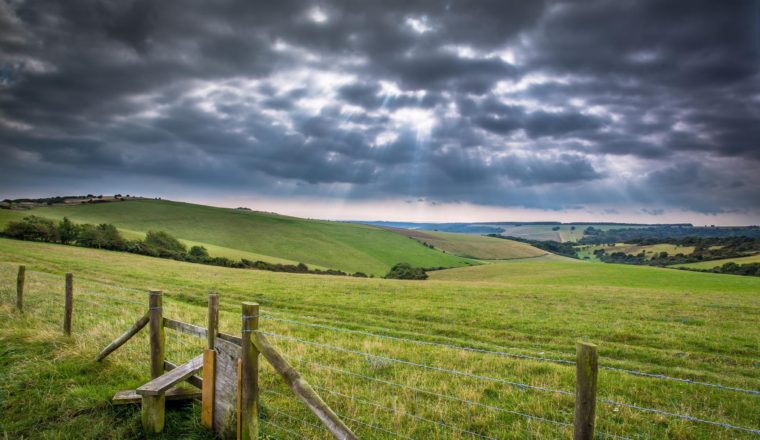 Country walk near Butts Brow, East Sussex
"The photo was taken by myself (Nathan Horton) on a country walk near Butts Brow, Willingdon, near Eastbourne, East Sussex. It was dull and cloudy for most of the day, but as the clouds started to break up, the sun started to streak through the clouds and I had to stop and take it in"
Charlie Shelton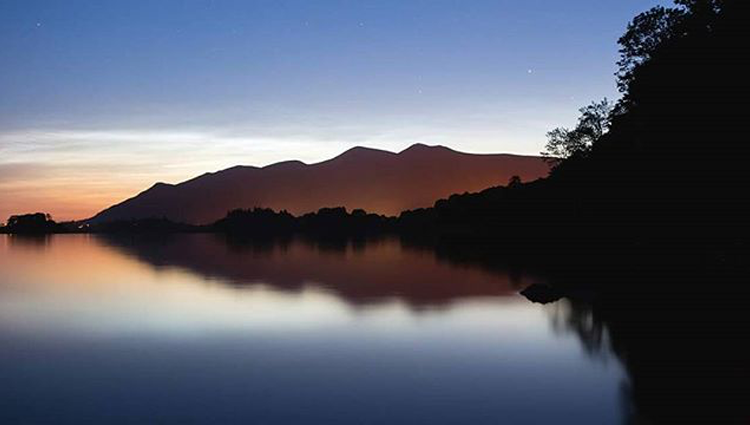 Jetty on Derwent Water, Lake District
Jenny Harden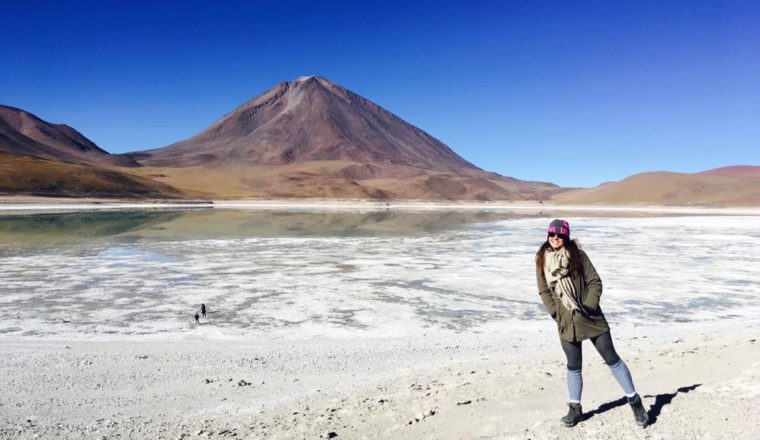 Uyuni, Bolivia
"The most beautiful place!"
Congratulations again to our Winter Photo Competition Winners! You'll be hearing from us shortly to receive your prize!