We hope that you all celebrated International Women's Day and are currently looking forward to Mother's Day this weekend. There have been so many influential women driving change throughout history and we would like to take a moment to celebrate that. World Walks offers walking holidays that follow in the footsteps of some of the most fascinating and influential women of our time. Be Bold For Change and embark on a journey made possible due to these exceptional women.
The names of her books probably need no introduction with titles such as Pride & Prejudice, Sense & Sensibility and Mansfield Park known even to people with little interest in literature. Her novels have been adapted to the screen numerous times and her writing style has ensured her a place as one of the greatest British female authors. Her writing style has probably influenced subsequent authors, with her writing noted for its subtle humour and from a historical point of view her social commentary of that period. This walking holiday takes you right past Jane Austen's former home in Chawton within the South Downs National Park, and along the way you'll enjoy unspoilt villages and pleasant walking amongst the rolling hills of the area.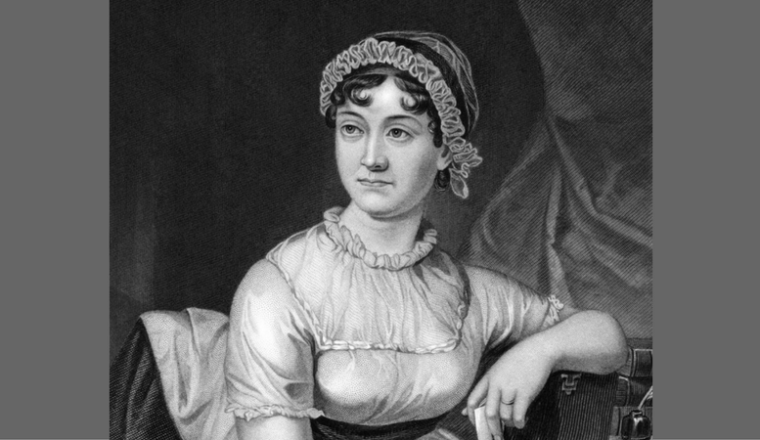 The Brontes refer to three sisters, Charlotte, Emily and Anne who are well known for their novels and poetry dating from the eighteenth century. Some of their works have been highly influential, with some titles such as Wuthering Heights and Jane Eyre widely considered as masterpieces and having been adapted to the screen multiple times. Hailing from Haworth in the West Riding of Yorkshire, some of the background to their novels was inspired by the landscape of this area, with some of the finest English scenery on offer in the form of rugged moorland and hills. On this walking holiday you'll pass buildings where the Brontes were born and lived and places featured in their books. You'll pass through moorland country and be treated to the sweeping views, streams and waterfalls of this beautiful area.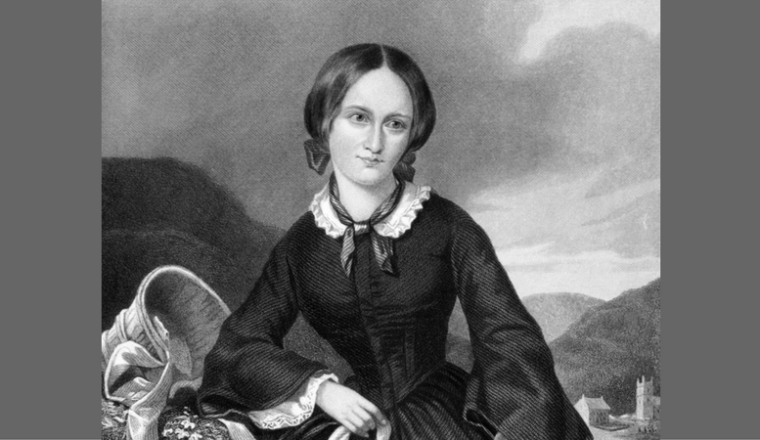 People have been making pilgrimages for many centuries and there are numerous pilgrim routes around the world. Nowadays pilgrim routes are tackled by men and women in equal numbers but it was not always the case. In Medieval times the majority of pilgrims would have been men, with many pilgrimages seen as too dangerous for women. Literature from that time describes stories where women were captured or worse whilst on pilgrimages. However, the dangers involved didn't put off women pilgrimages! The nun Egeria kept an account of her journey to the Holy Land in the 4th Century.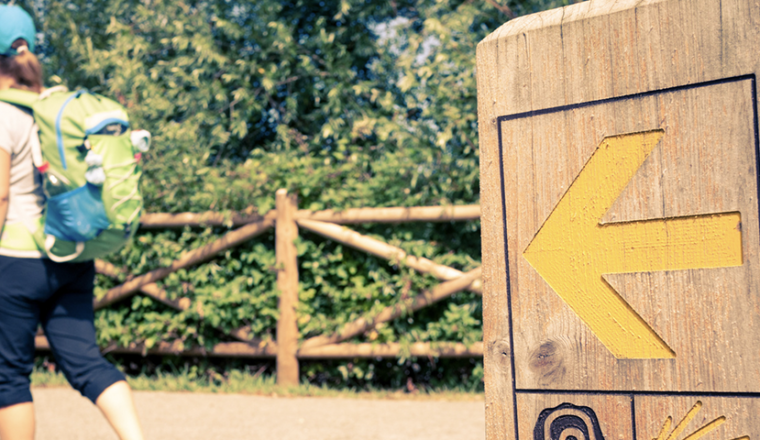 Nowadays pilgrimages such as The Camino are walked by many people, both men and women. This spiritual journey begins in France and ends in Spain at the Santiago de Compostela Cathedral and along the way pilgrims pass through many villages, churches and see historical sights along the way. It offers a sense of camaraderie and a real sense of reward to reach the end of this great journey.