Walking holidays are a great way to explore different countries and to immerse yourself in culture and beautiful scenery. They are also a fantastic way for photography enthusiasts to capture their surroundings, from professionals to amateurs.
We've put together a list of some iconic walking holidays whose stunning landscapes are just begging to be captured on camera.
Cappadocia – A Fairytale Landscape:
The fantastical landscape of Cappadocia, Turkey, looks as if it has been plucked from a fairytale and planted in reality. The erosion of stone has created peaks, chimneys and pillars stretching the length of the vast landscape, as far as the eye can see.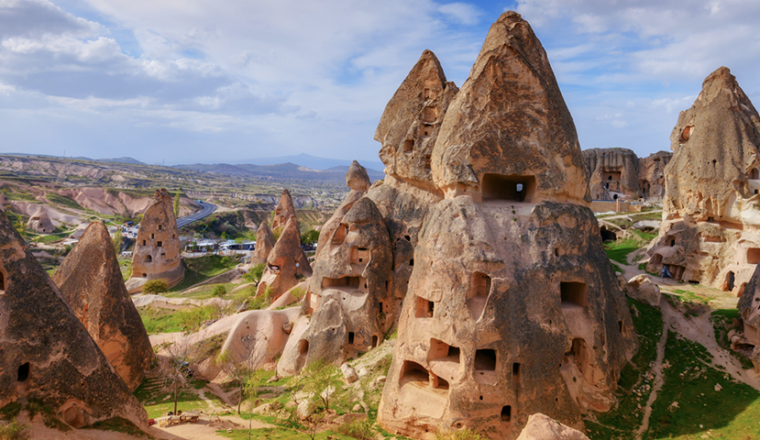 The man-made caves acted as dwellings of religious refuge during the earliest Christian era, some of which are still used as homes and hotels, today, creating a truly unique experience, both in person and on camera!
Umbria – A Historical Landscape
Umbria is a region of many faces, where everyday life is mixed with the traditions of its past. The only Italian region that borders neither sea nor another country, Umbria offers various landscapes with views of spectacular countryside, dotted with medieval villages and ancient places of worship.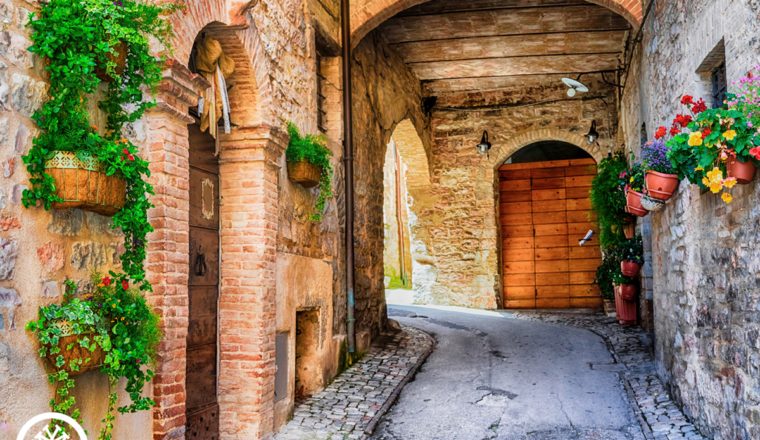 There are many spectacular views to delight the avid photographer, from the cityscape of Perugia, dating back to the Etruscan period, to the world heritage site of Assisi and surrounding Umbrian countryside.
The Lake District – A Poetic Landscape
The iconic landscapes of the Lake District have inspired the artistic talents of poets, painters and photographers for generations. The largest of Britain's national parks, the Lake District is famous for its stunning and dramatic scenery.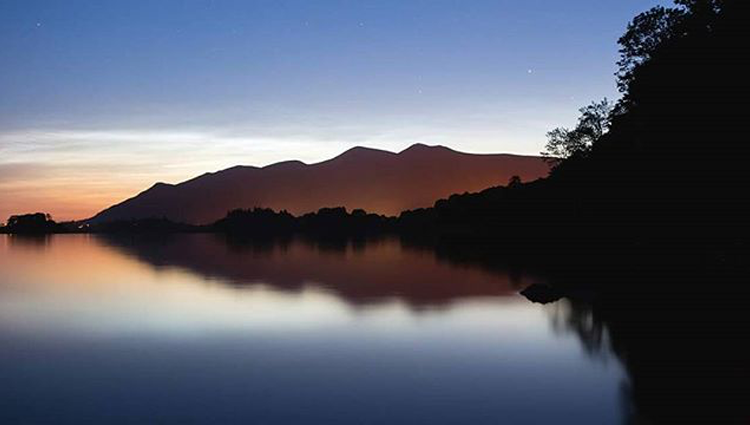 The mountains rise from sea level to over 3000ft in height and are intercepted by gorgeous valleys and serene lakes. An ideal walking holiday for those looking to capture as much beauty as England has to offer.
Morocco – A Mysterious Landscape
With largely unspoilt landscapes and undiscovered scenery, morocco holds a certain amount of mystery that its surrounding desert demands. From the mysterious towns of Fez to Marrakech, the dense network of narrow streets and alleys offers a wonderful insight into the history and way of life.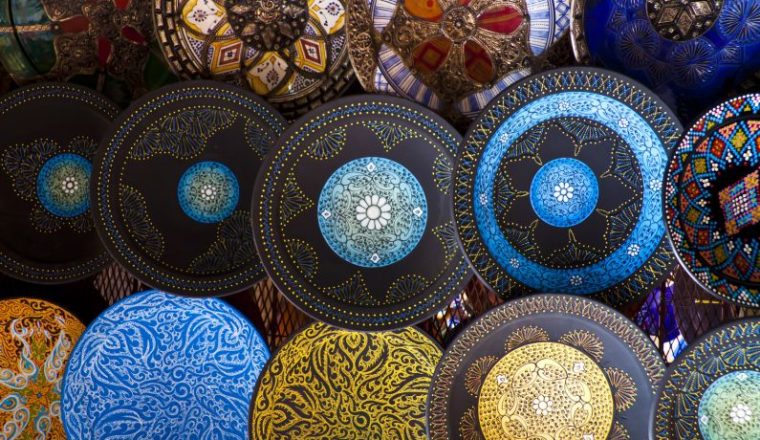 Capture the ancient landscapes of the Islamic medieval City of Fez or photograph the fascinating colours of the spice markets in Marrakech, Morocco is a country waiting to be discovered.