I think we can all agree that walking has so many amazing benefits, both physically and mentally. As your walking holiday specialists, we've asked our customers for their reasons for walking and why they find it one of the most enjoyable things in life.
Whether you walk to get rid of the pent up stress of the working day, or to escape for a few weeks, immersing yourself in nature, there can be no denying the beneficial qualities that walking can provide you on a day to day basis. Have a look below and see why so many people find walking so pleasurable. Can you identify with any of the reasons? Even if you're not that into walking, we hope that after reading the reasons below, you very soon will be.
Reasons for Walking: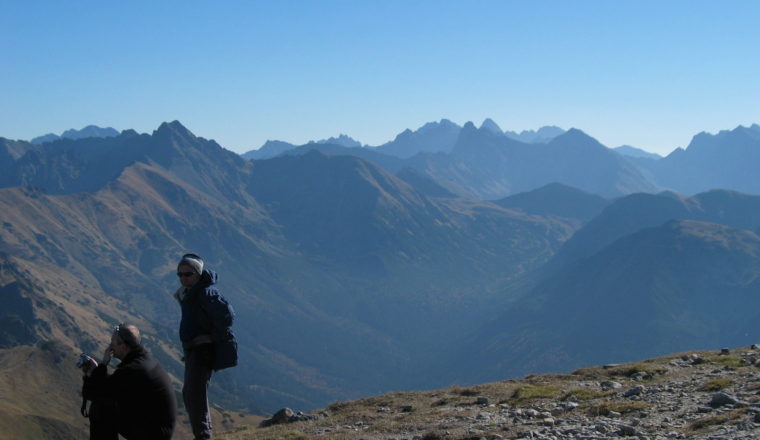 Kim Mears:
I love walking because it clears my mind, fills my lungs with air, my soul with hope and my heart with desire. Walking is like breathing. Gotta do it. Everyday.
Oh, and dancing while walking will get you even further on your path. Try it. You'll like it.
Maggie Morgan:
Since I have been Unable to drive for a while, I have rediscovered the Joy Of Walking Everywhere
Nick Goodwin:
I love walking up and down the hills and through the woods near to me. Feels spiritually nourishing and brings a sense of peace. In a life that can seem frenetic it allows thoughts to slow down. Love the sense of freedom.
Helen Vezzulla:
Walking clears the head and puts everything into perspective.
Theresa Breuilly:
Walking is good for the body, good for the mind and good for the soul. It's when I do my best thinking.
Eugene O'Curry:
Walking is good and natural for the body. So much nicer than being stuck in a car in one position. Scenery and nature even better!
Dianne Lawty:
When I was young, I walked to relax. When our children were young we'd walk because it was good for all of us. After my husband's heart attack we walked for his and my health. But no matter what the reason it was always a truly relaxing lovely thing to do.