Today marks the First Day of Autumn, and with the October Half Term nearly upon us, we have decided to gather a list of Autumn Walks that you and the whole family can thoroughly enjoy. These walking destinations will include historical landmarks, marvelous landscapes, and fascinating wildlife for all to enjoy.
Our favourite Autumn Walks:
1. Formby Nature Reserve, Liverpool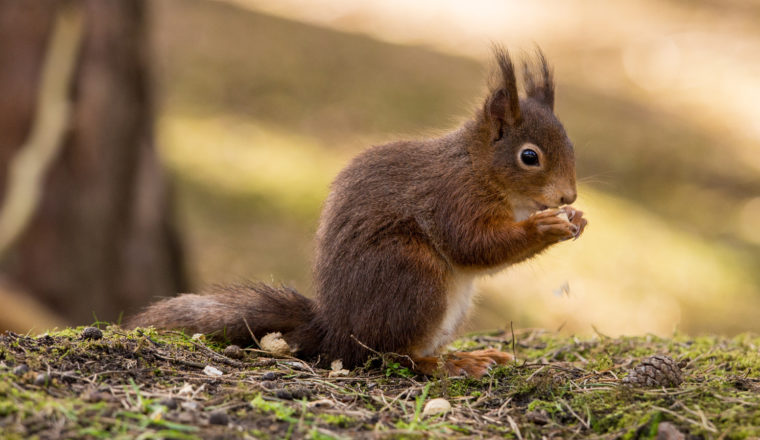 ---
Formby is a coastal town located just North of Liverpool and is luckily one of the few places in Britain where red squirrels thrive. Children will love the excitement of trying to spot these rare and very cute creatures, as they scurry in and out of the Autumn landscape. Autumn Walks in Formby is extremely inclusive, and the paths are well maintained, meaning they are suitable for pushchairs, and dogs are allowed too. Formby Nature Reserve is perfect for the whole family.
2. Hadrian's Wall, Newcastle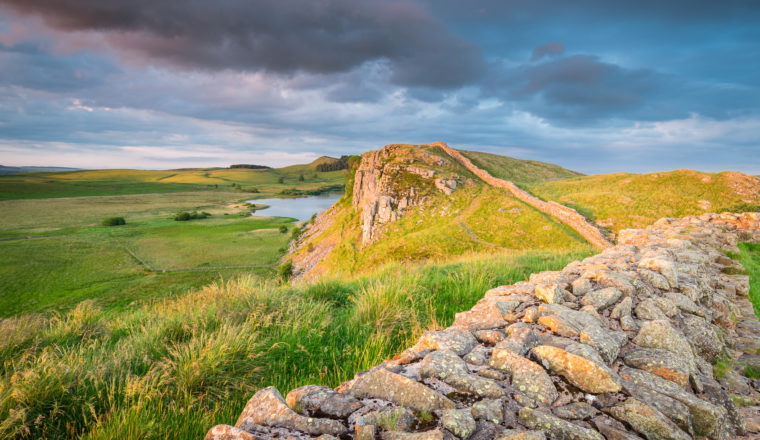 ---
A formidable landmark of the UK, the 73 mile long Hadrian's Wall was completed by the Romans in 128 AD after 6 years of painstaking construction. Autumn Walks along the Hadrian's Wall are an excellent way to educate children on the history of the British Isles and really get them up close and personal with Roman architecture, rather than just seeing it in a textbook! This walk is great in Autumn, you have the chance to encounter the rolling mists that pass over the walls and the beautiful seasonal palette that is created by the low sunsets and orange foliage.
3. Lyme Park, Peak District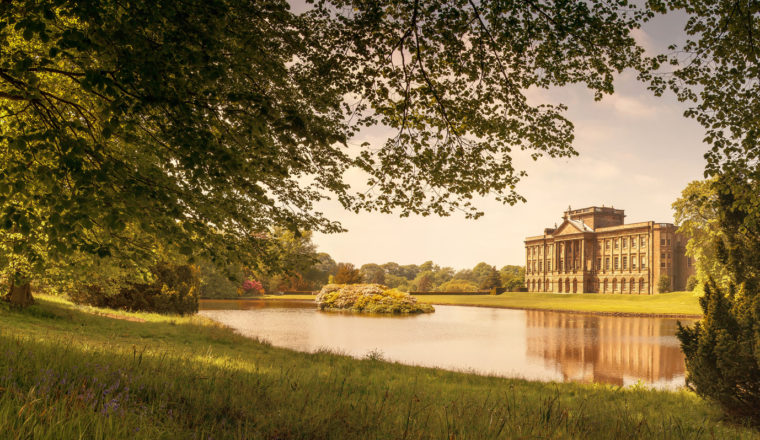 ---
Not only is Lyme park host to trees that produce a staggering array of colours it is also home to a group of medieval Red Deer, and a huge Edwardian country manor. This Peak District walk brilliantly caters for families, throughout the route are playgrounds, tree houses and giant slides, ensuring the little ones you are with will never be bored. Throughout the Autumn months, this location is also the stage for the deer's annual rut, featuring stags from all across the habitat, watching these exciting duels is exhilarating and educational for everyone who is lucky enough to see them.
4. Lakeside walk at Stowe, Buckinghamshire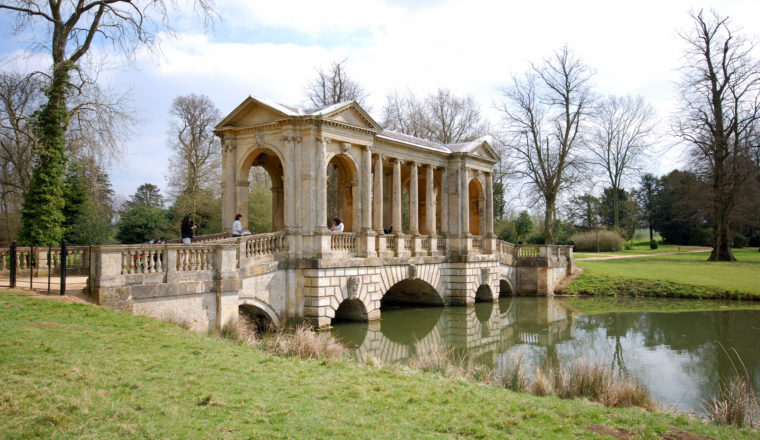 ---
This walk is located on the outskirts of London and provides perfect relief from the busy city lifestyle that some people may lead. This walk, like Lyme Park, is completely accessible for the whole family, the path around the perimeter of the river is flat and wide making it more than suitable for pushchairs, wheelchairs or even mobility scooters. This walk is short in length, taking just under to complete the route that encapsulates the lake, meaning it is a great way to introduce any young ones to walking as a hobby! The walk is great all year round but especially spectacular in the Autumn when the mirror like water reflects the bold and bright colours of the trees.